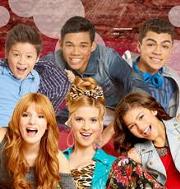 Shake it up Future Wiki
Hey! Welcome to the Shake it Up Future Wiki where you use your own imagination to make a fun and big community, you can even make your own episodes about the Shake it Up gang.

Enjoy this wiki and what fun activities we have for you. We are still growing from the day the founder Junatina founded the wiki. Don't forget to visit our Rules and Guidelines before editing. There are currently 2,548 edits to this wiki and 0 active users.
Featured User
Educarembelezamento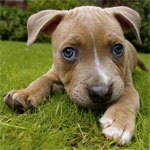 is a hardworking admin and always makes new episodes for the wiki and always makes new pages for us to enjoy.






Featured Episode
Goodbye It Up is the season finale of season 2 and also the 15th episode of Shake it Up: The Future is NOW. (Read More)

Featured Article
Latest News
Find out some new and amazing contests that are available!
Did You Know?
Did You Know
... This wiki was founded on August 1 by Junatina?
...You can vote for featured things for this wiki?
...That you can make your own episodes on this wiki?!
...That your episode could be featured?
To add more Did You Know's contact Junatina.
Affiliations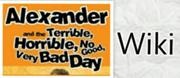 Community content is available under
CC-BY-SA
unless otherwise noted.